WE WANT YOUR OPINION – Please take our MASTER PLAN SURVEY at this link: https://www.hollytownshipplan.com/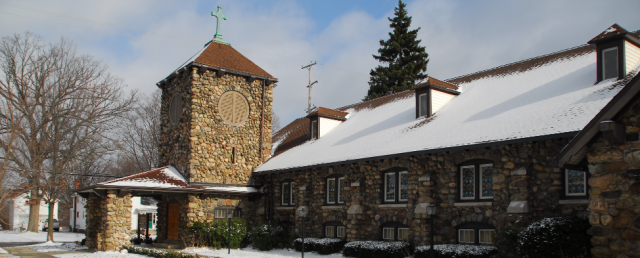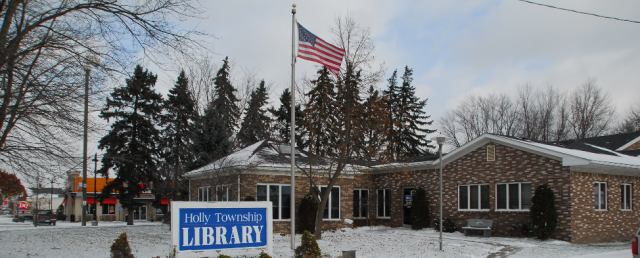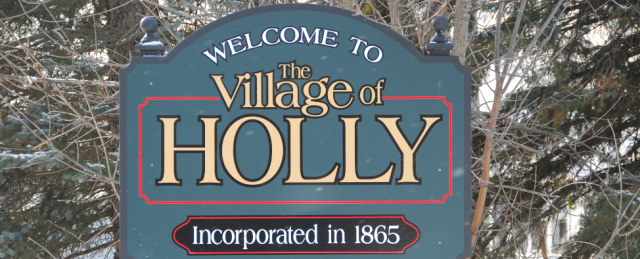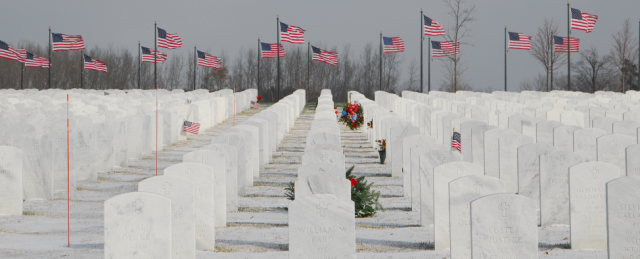 Holly Township is nestled in the northern and western most corner of Oakland County. Residents here enjoy a scenic atmosphere filled with natural beauty, wildlife, and serenity.
Winding picturesque roads lead to many outdoor parks including Seven Lakes State Park, Rose Oaks, Springfield Oaks, Groveland Recreation Area, Holly Recreation Area and our own Sorenson Park and Heritage Farmstead.
Holly's unique position in Oakland County allows residents and visitors alike to experience the outdoors without being too far away from the conveniences of more urban environments.
Holly Township is committed to preserving and enhancing a safe community of caring and involved residents that are proud to call Holly Township Home. We will do so by providing vision and leadership which will allow for managed growth that respects our township's natural resources and cultural history. We will endeavor to deliver our services cost effectively, while embracing the highest standards of integrity and accountability to those we serve.