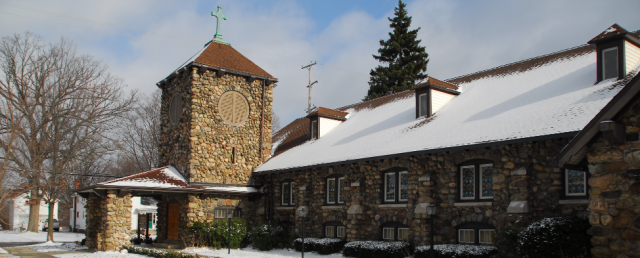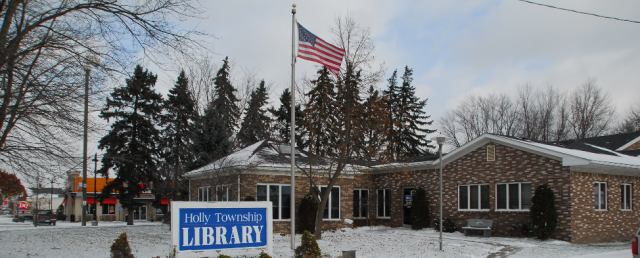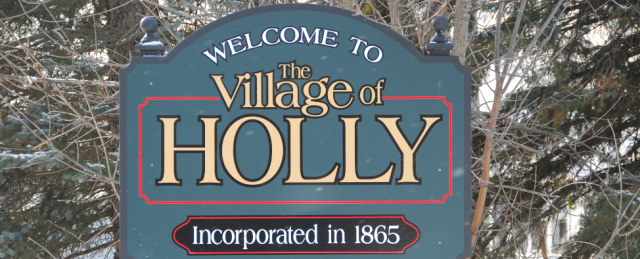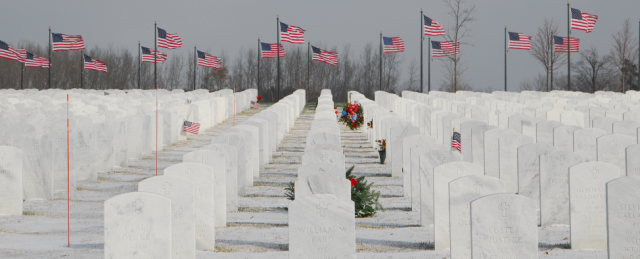 Holly Township is nestled in the northern and western most corner of Oakland County. Residents here enjoy a scenic atmosphere filled with natural beauty, wildlife, and serenity.
Winding picturesque roads lead to many outdoor parks including Seven Lakes State Park, Rose Oaks, Springfield Oaks, Groveland Recreation Area, Holly Recreation Area and our own Sorenson Park and Heritage Farmstead.
Holly's unique position in Oakland County allows residents and visitors alike to experience the outdoors without being too far away from the conveniences of more urban environments.
Holly Township is committed to preserving and enhancing a safe community of caring and involved residents that are proud to call Holly Township Home. We will do so by providing vision and leadership which will allow for managed growth that respects our township's natural resources and cultural history. We will endeavor to deliver our services cost effectively, while embracing the highest standards of integrity and accountability to those we serve.
IMPORTANT ANNOUNCEMENT:
In an effort to be proactive and help mitigate the spread of the COVID-19 Virus, the TOWNSHIP OF HOLLY OFFICES WILL BE CLOSED TO THE PUBLIC until further notice.
➢ Any Township Business must be conducted via email, telephone, U.S. Mail, or the mail slot and drop box located on the Civic Drive Treasurer's Office entrance. Telephone number is 248-634- 9331, then you may choose the extension of the office you wish to reach. We will call you back as soon as possible. Please see our website at www.hollytownship.org for email and contact numbers for office personnel.
Property Transfer Affidavits and Homestead Exemption forms can be placed in the mail slot in the door on the Civic Rd. side of the building. If you want a require a date stamp you may email the forms to treasurer@hollytownship.org or make an appointment by calling 248-634-9331 ext. 302.
➢ Delinquent tax payments visit the Oakland County Website at www.paylocaltaxes.com
➢ Dog Licenses can be obtained by credit card online at https://land.oakgov.com/OPLS/MainIndex.aspx or by leaving a completed dog license application in the drop box on the Civic Drive Treasurer's Office entrance, along with a check or money order, and the township will mail the license to you.
➢ Building permits can be found online and the permit applications can be placed in the mail slot in the door on the Civic Rd. side of the building and advising deputyclerk@hollytownship.org or you may send by U.S. Mail or by emailing deputyclerk@hollytownship.org.
➢ Mail in voter registration applications may be obtained via the Internet at www.michigan.gov.sos or by email at clerk@hollytownship.org. Voters who are already registered may update their registration at www.expressSOS.com
➢ Please continue to visit our Facebook page for further updates within the community.
➢ The county has established the Oakland County Help Hotline 248-858-1000 to address non-health needs of the general public such as food or housing assistance.
➢ The hotline will be staffed from 8 a.m.-8 p.m. Callers with specific needs will be directed to county departments and divisions that can help or to other agencies and programs that can assist. More information can be found at www.michigan.gov/coronavirus and cdc.gov